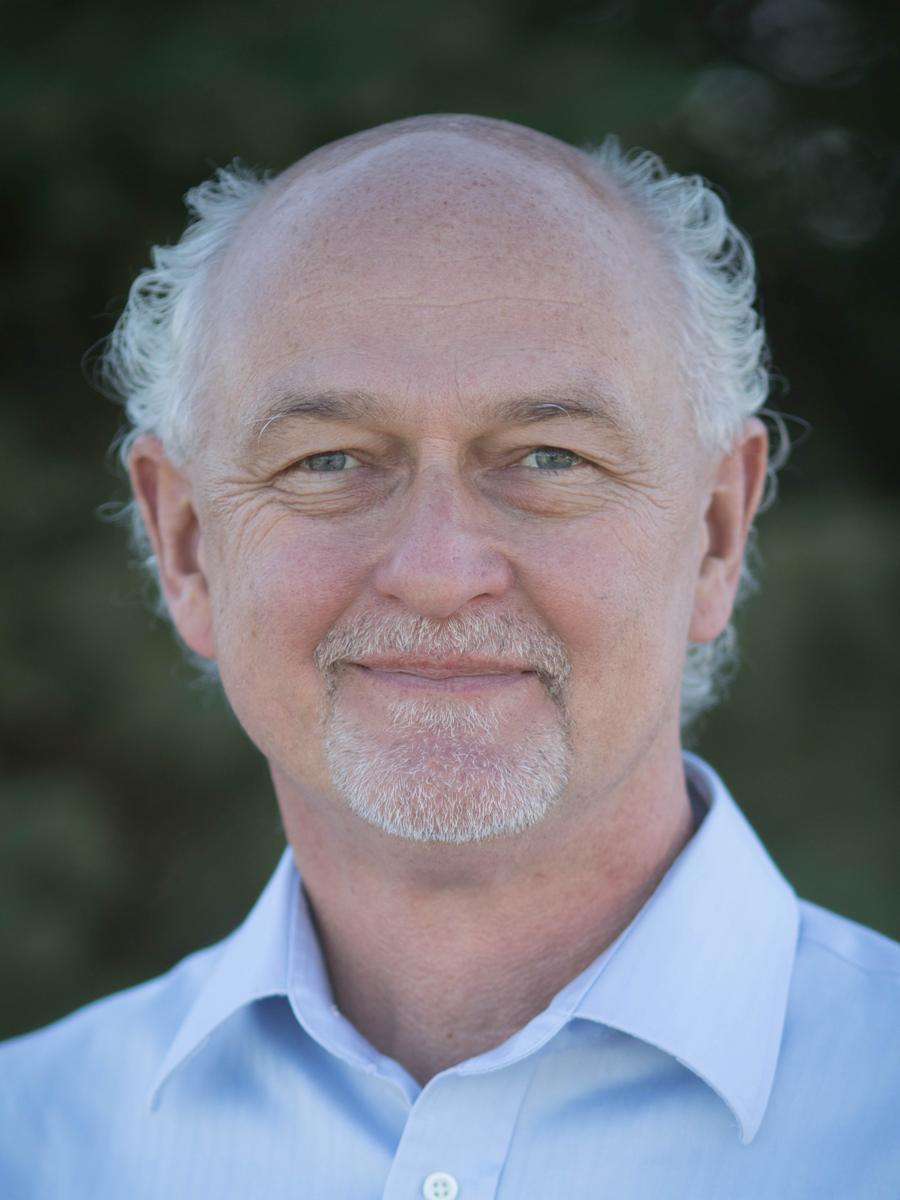 Frank Jankowsky
President
Frank Jankowsky
Frank has 18 years of executive level experience in the vacuum products industry and has been working in the sector for 25+ years. The most important part of what he does each day is to lead the company forward in excellence and integrity.  Originally from Pennsylvania, Frank and his wife moved their family out to Montrose in 1994, and he feels blessed to be a part of this beautiful community.
Lou Jankowsky
Administrator
Lou Jankowsky
One of the most important parts of Lou's job is working as part of a team that strives to help meet customer needs. She values the responsibility of making sure that staff enjoy coming to work each day, and providing everything they need to do their jobs well. Lou joined SynSysCo seven years ago after working as an elementary school teacher for twenty years. She enjoys skiing, hiking, and gardening in the beauty of Colorado, a place that she has called home for most of her life.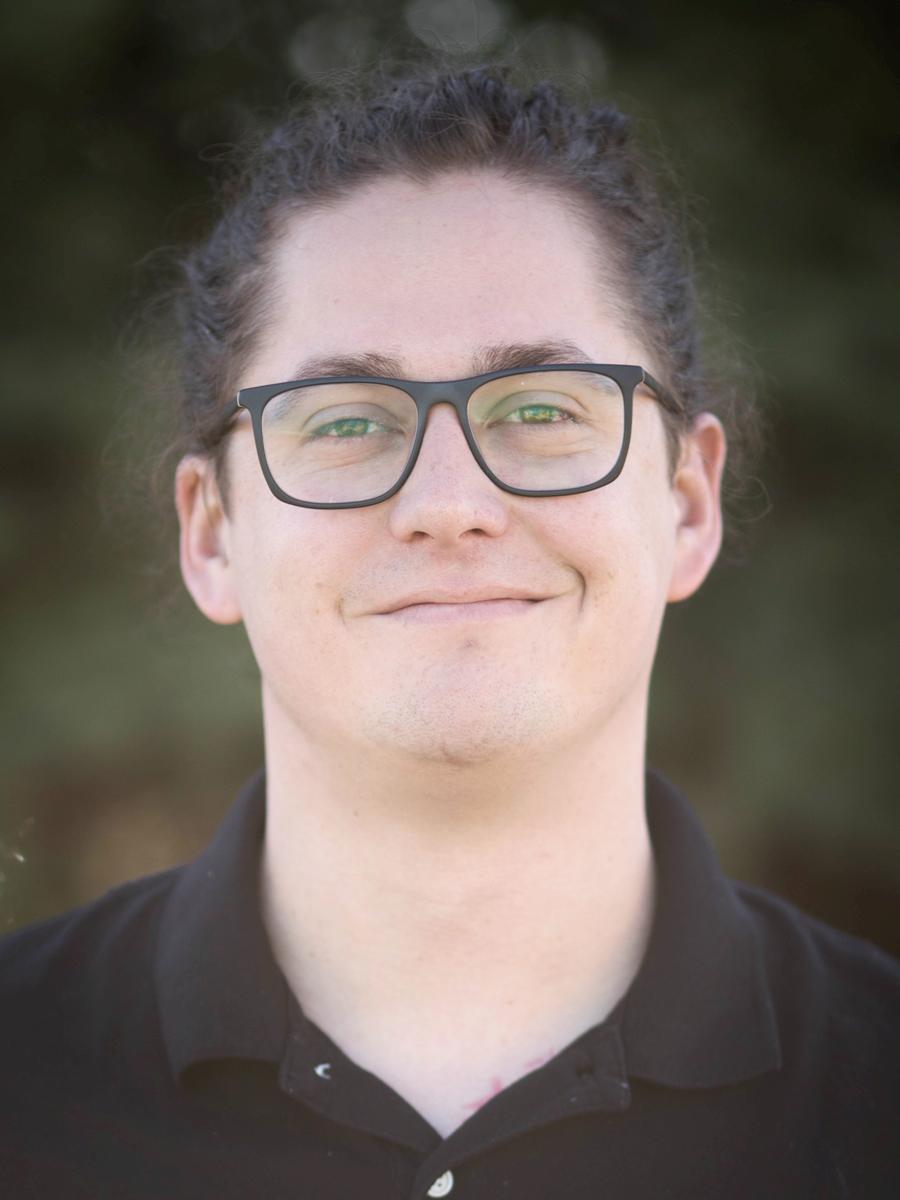 Phillip Jankowsky
Details coming soon
Phillip Jankowsky
Details coming soon.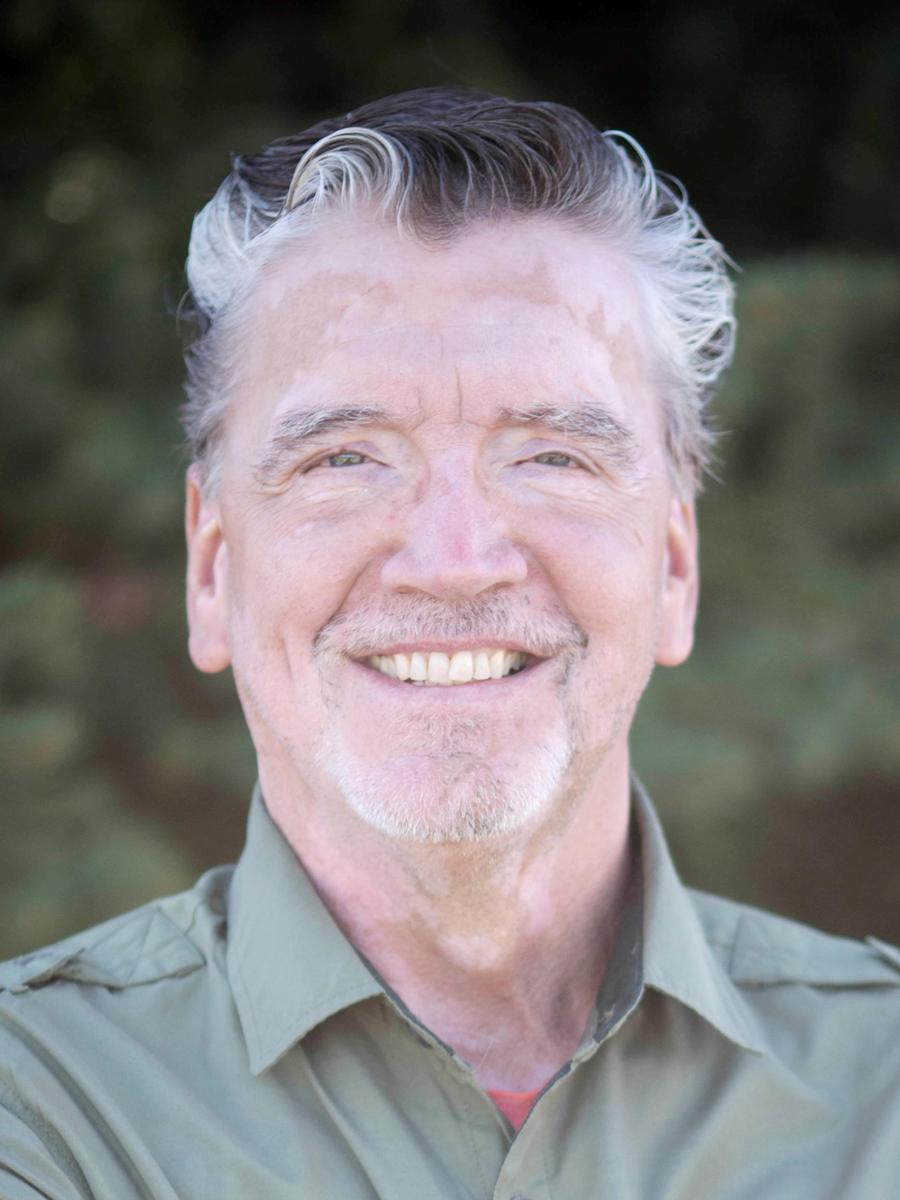 Mike Endreson
Service Manager
Mike Endreson
An expert multi-tasker, Mike accomplishes an amazing scope of work each day in order to meet customers' needs and expectations. He uses his background in project management to keep every aspect of our service department moving forward. Mike and his family moved from Minnesota to Colorado and he has worked with Synsysco for the past seven years. With a degree in landscape horticulture, Mike especially loves hiking and gardening in Colorado's great outdoors.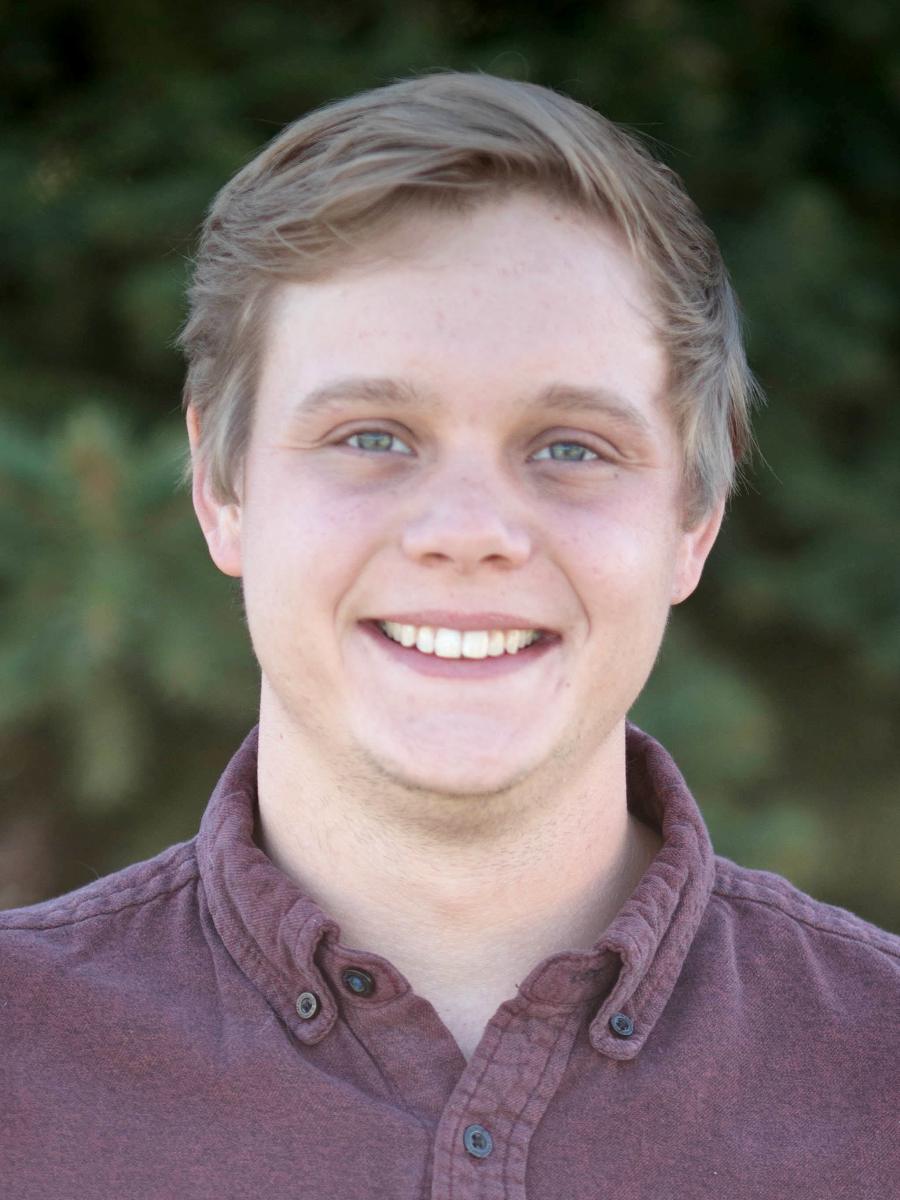 Caleb Endreson
Cryo Technician
Caleb Endreson
Caleb joined the Synsysco team in 2017 and has been essential to the growth of our Cryo department. He values consistently creating the best product possible and finding creative solutions to technical problems. Caleb enjoys hiking, cooking, gardening, and listening to music among Colorado's mountains, rivers, and lakes. This love of the outdoors gives Caleb a great respect for the environment and its well-being.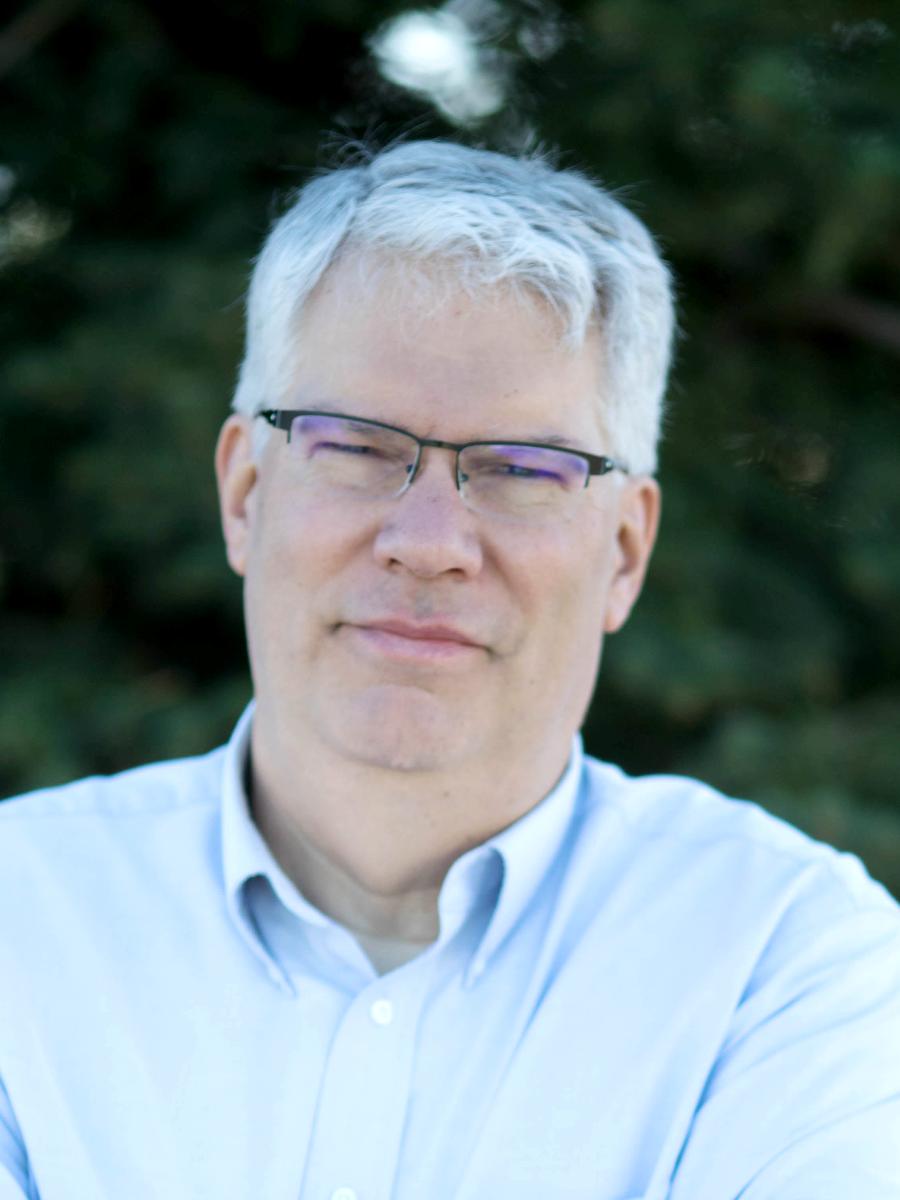 Dr. Craig Hollabaugh
Details coming soon
Dr. Craig Hollabaugh
Details coming soon.